Since most of you don't know me or my partner Kevin, I want to give you a chance to get to know us and our stories before buying. Watch the video below to see how we got started in this business and were able to scale our business from $0 to over 6 figures in 3 years. 
WHAT'S INCLUDED IN THE COURSE?


60+ VALUE PACKED VIDEO TUTORIALS
This course covers EVERYTHING we did and currently do to start, run, grow, and grow our freelance videography businesses that allow us to travel the world full time, and get paid to do it. It is JAM PACKED with everything you need to know to build a successful travel videography / photography business! From camera gear, software, editing, presets, shooting techniques, getting brand deals, building passive income, to growing and outsourcing - this course is the only resource you will need to build a thriving freelance videography business. For the full list of what we cover, scroll down to the Course Curriculum section of this page and be sure to press the down arrow below the curriculum to view all lessons!
PRIVATE COMMUNITY SUPPORT/DIRECT ACCESS TO DANNY MCGEE + KEVIN EASSA
You will get instant access to the Creator Academy Members private Facebook group where Kevin, Danny and other students will be there to provide peer-to-peer support. You will also get free advice directly from Kevin and Danny via their personal emails should you have any questions that are not yet covered in the material. These questions will be used to build out the content even further.
DOWNLOADS
Download raw photos, presets, templates, media kits, and everything we use to run and grow our businesses! We even walk you through exactly how to set up your website! 
LIFETIME ACCESS
You will get instant access to ALL the content FOR LIFE! This includes ALL the new content we will be adding based upon your feedback & questions! So if there's ANYTHING that you would like covered that is not in the course, ask and we will film and upload it ASAP.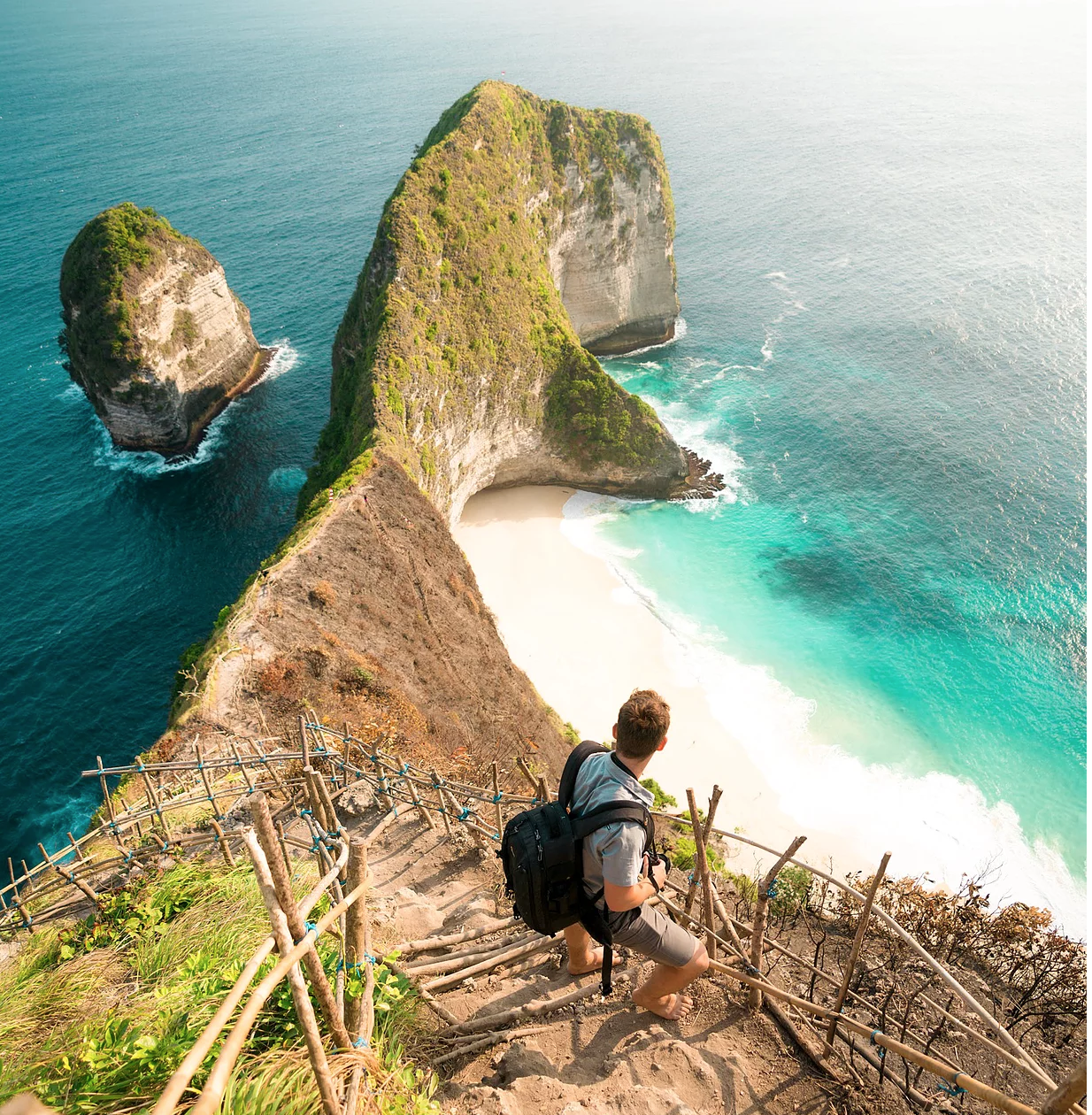 KEVIN EASSA
Kevin Eassa has spent the last 7 years traveling all around the world all across Europe, Asia, South America, North America, Australia and Africa. 
​He has shot todays top music acts, worked with some of the biggest brands in the world, and managed teams of creators for multi million-dollar companies.
DANNY MCGEE
Danny McGee an adventure photographer and filmmaker who travels all around the globe taking photos and making films. He has worked with clients like Redbull, Google, and United Airlines. 
His goal is to not only share his vision of the world, but to inspire people to get out and explore it for themselves.